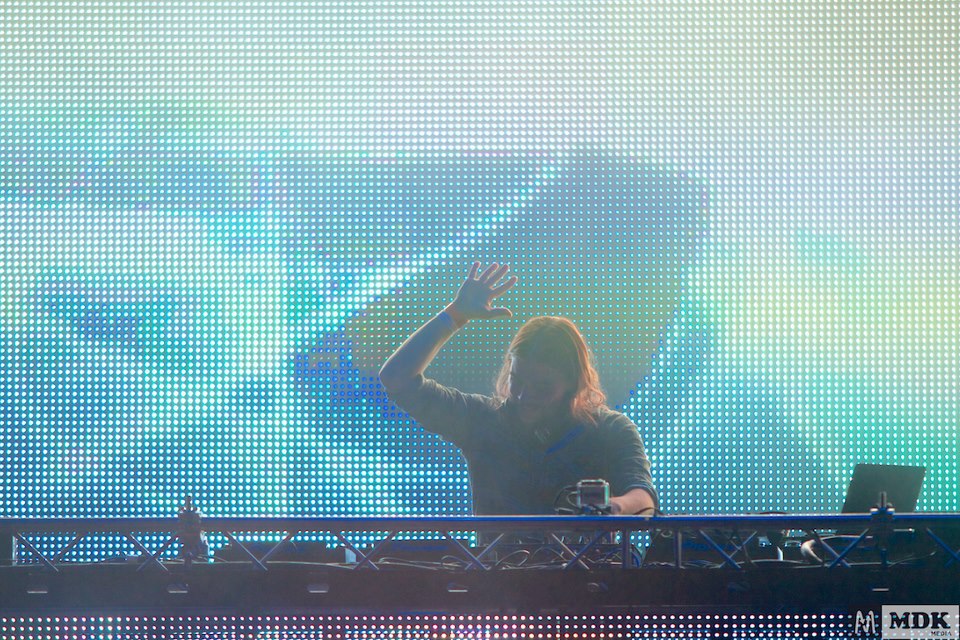 So Seven Lions' released his self titled EP today on OWSLA. Homeboy did some WORK on this four track album.
The album takes several different attitudes and progresses through your creative conciousness. Its a great album to dance to, but also can be enjoyed in the headphones in a very medative mode.
I particularly would like to point out the creative use of melody. Just like Coyote Kisses, Seven Lions balances bass drive with harmonic progression to create these awesomely huge soundscapes. Freakin' love it.
Please do yourself a favor and at least give this a listen if you dont care to buy the album.